About ASRA
One stop shop for all your Travel Needs
At Asra Tours and Travels, we are committed to consistently maintaining high standards of customer service. Our well-trained and professional staff members are supported by constantly upgraded operating and online technological systems. In addition, we integrate allied and related fields within the gourmet of our operations, guaranteeing a single window clearance for all travel-related requirements of our patrons. Whether you want to visit the unforgettable Taj Mahal, the awesome Himalayas, the stillness of the Thar Desert, or the rapidity of the Ganges, we design India tours of all kinds to give you India in its varied forms. We arrange India tours for individuals, couples, and groups, to suit all budgets - economy to deluxe. Since our inception in 1996, we have been engaged in the tourism industry, providing all travel-related services such as:

1. Air ticketing
2. Hotel Booking
3. Tour Packages
4. Transport/Car rentals for all Journeys
5. All other travel-related services

We are an experienced team manning the entire services under the direct supervision of the company directors and ensuring a level of quality services as its ultimate goal that is appreciated and takes the lead with Asra. Our experienced team is supervised directly by the company directors to ensure a level of quality service that is appreciated and takes the lead with Asra. We are affiliated members of Indian Association of Tour Operators (IATO), Travel Agents Association Of India (TAAI) and an approved agent of various private airlines & West Bengal Tourism Department. Additionally, we are associated with various State Govt. Tourism departments and private hotels across the country.
Why Choose Asra Tours??
1. Tailor-Made Packages: We understand that every traveler has different interests and preferences. Our team will curate personalized packages that suit your needs, ensuring a memorable journey.
3. Unparalleled Accommodations: From luxury resorts to cozy beachfront cottages, we handpick accommodations that offer comfort, convenience, and stunning views, enhancing your stay in Goa.
4. Exciting Activities: Dive into thrilling water sports, explore fascinating wildlife sanctuaries, indulge in vibrant nightlife, or simply unwind on pristine beaches. We offer a wide range of activities to suit every taste.
5. Hassle-Free Travel: Leave the logistics to us. Our dedicated team will take care of all the arrangements, ensuring a smooth and hassle-free journey from start to finish.
6. Unbeatable Value: We believe in providing exceptional value for your investment. With our competitive prices and top-notch service, you'll get the best possible experience within your budget.
Why ASRA
Why People Travel with ASRA
Personal Care to each client
100% trusted travel agency
25+ years of travel experience
All travel needs on a single window
Our Services
We Provide all types of Travel Services
Air Tickets
Packaged Tours
Visa Assistances
Assisted Travel ( Elderly)
Car Rentals
Air Tickets
We offer air tickets for domestic and international flights. We provide a variety of airlines, flights, and destinations based on our clients' preferences, budget, and travel plans. We ensure that our clients get the best possible deals and discounts on their air tickets.
Packaged Tours
Visa Assistances
Assisted Travel ( Elderly)
Car Rentals
Our Client Stories
What Our Clients Say About Us
Anuja
Solo Traveler
The whole package has been so well thought and planned, I always got everything I needed before I could even asked for it."
Mr. Guha
Frequent Traveler
I always come back to Dada for all my needs, he is ever ready to cater to my last minute changes.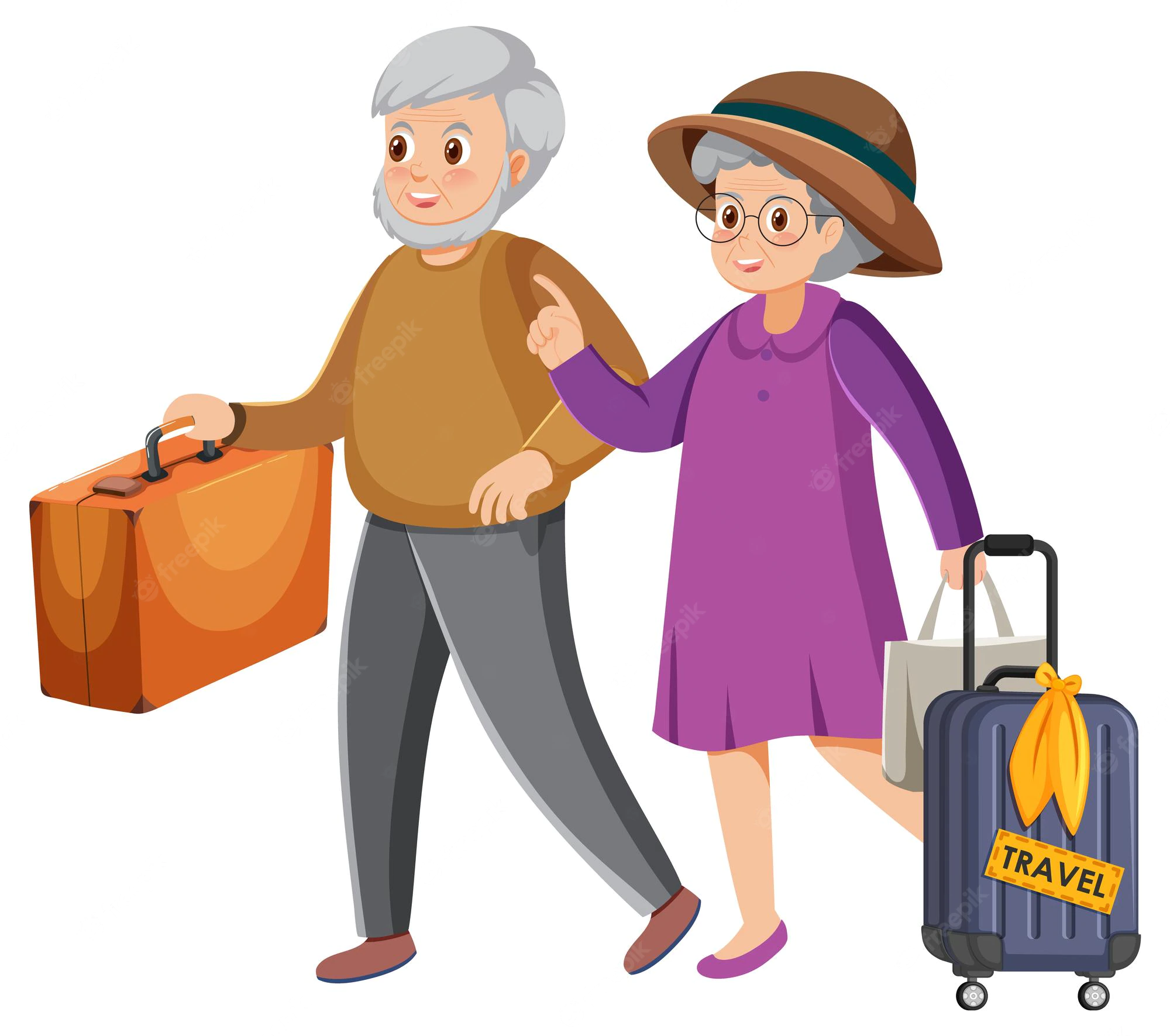 Mr. and Mrs. Banerjee
Aged couple travelling
My parents are in their 70s and traveled to Australia, the way the arrangements have been made, everything went really smooth
Fastest Way to Reach Us
Schedule your appointment effortlessly with Asra Travels! Choose a convenient option below to connect with us and plan your next adventure:
1. Preferred method:
Book a personalized video call with our team using the user-friendly Calendly tool on the right!
2.
Email us at
director@asratravels.com
3.
Give us a call or send a WhatsApp message to
+919811054842
4.
Visit one of our branches.