About ASRA
One stop shop for all your Travel Needs
We at Asra Tours and Travels are committed to a consistent focus on maintaining very high standards of customer service, provided by well trained and professional staff members, who are in-turn supported by constantly up-graded operating and on-line technological systems.
Coupling these with our integration of allied and related fields within the gourmet of our operations we guarantee a single window
clearance for all travelrelated requirements of our patrons. We design India tour of all
kinds and give you India in its varied forms.
From the unforgettable Taj Mahal to the awesome Himalayas. From the stillness of the Thar Desert to the rapidity of the Ganges.
We arrange these India tours for individuals, couples and groups to suit all budgets -
economy to deluxe
Why ASRA
Why People Travel with ASRA
Personal Care to each client
100% trusted travel agency
25+ year of travel experience
Single point contact for all needs
Our Client Stories
What Our Clients Say About Us
Anuja
Solo Traveler
The whole package has been so well thought and planned, I always got everything I needed before I could even asked for it."
Mr. Guha
Frequent Traveler
I always come back to Dada for all my needs, he is ever ready to cater to my last minute changes.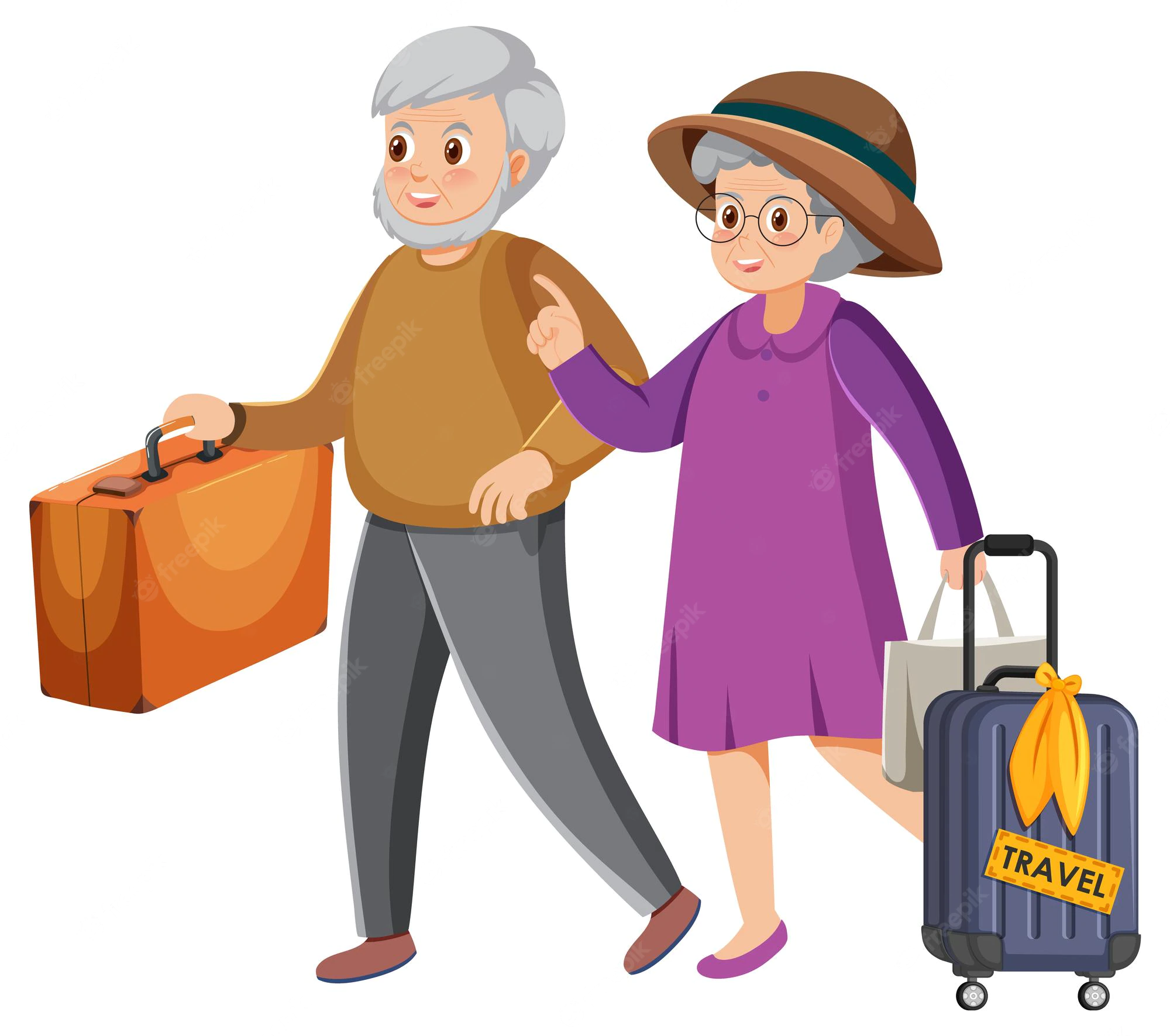 Mr. and Mrs. Banerjee
Aged couple travelling
My parents are in their 70s and traveled to Australia, the way the arrangements have been made, everything went really smooth